OXFORD UNIVERSITY ANIMAL ETHICS SOCIETY
the Vegetarian norrington table
Vote for the best and worst veggie food in the colleges and halls of the University of Oxford
All members of the University of Oxford, both staff and students are eligible to vote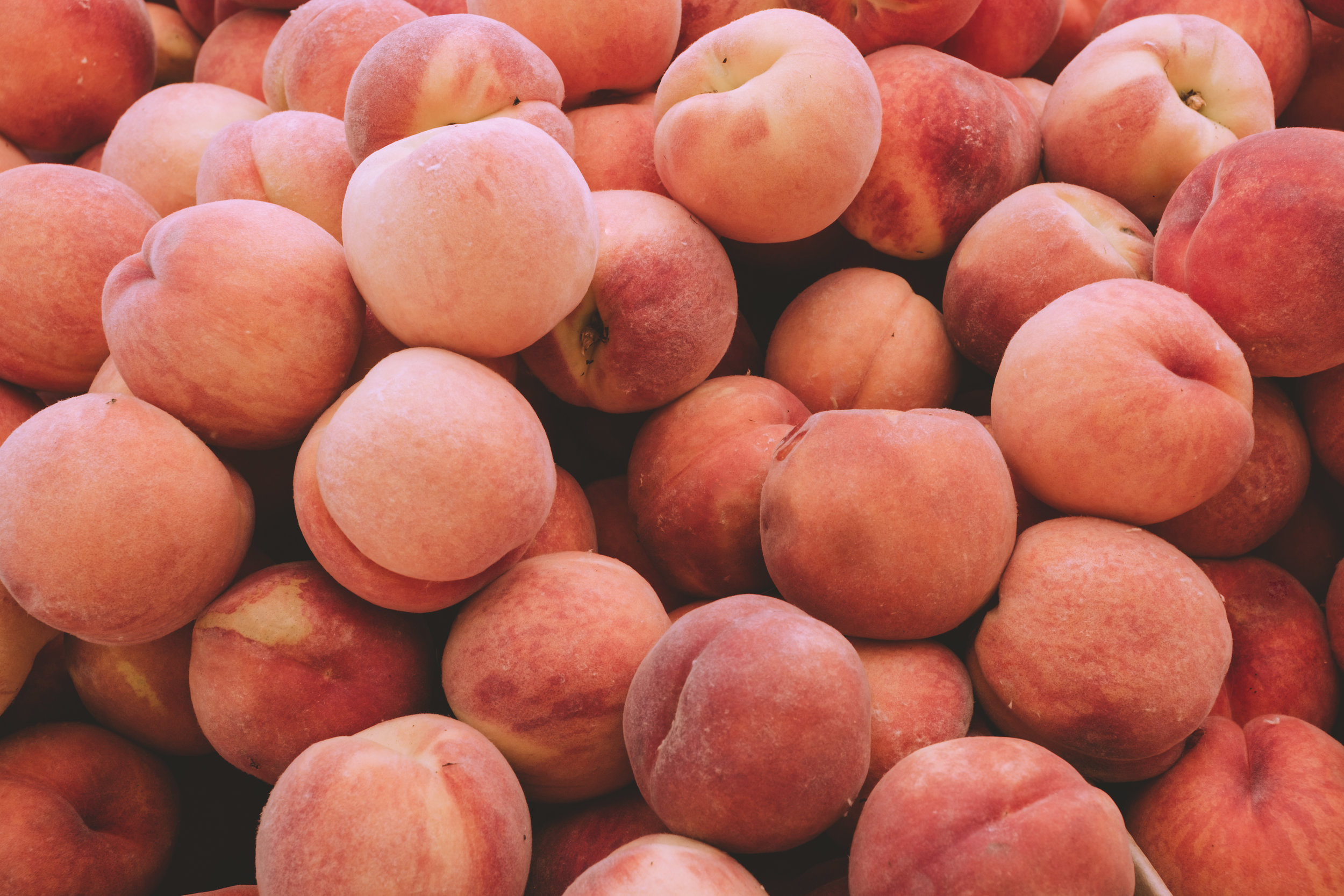 we Are Asking bursars at every college and hall the following:
Do you routinely offer the option of vegetarian and vegan food in your college or hall?

If you do, can you supply a sample of the usual menu you provide?

Do you have a chef that is trained in cooking vegetarian and vegan food?
NB: In our letter to Bursars we indicated that their responses would be published online.